Please take a few moments and write a Google Review and give a brief survey of your Dolphin Experience to help us and those on the internet to know how your experience was with these amazing animals.
If you provide us with a Google Review, you will get a $5 Amazon Gift Card, but you will need to follow the instructions below in order to get the gift card.
Review Instruction for PC / Mac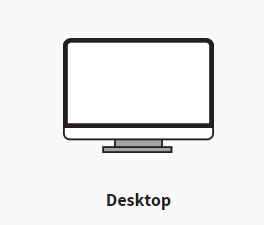 Click Here and Get Google Review Instructions for a PC/Mac.  < Click Here >
Review Instruction for Mobile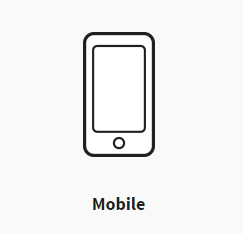 Click Here and Get Google Review Instructions for a Mobile Device. < Click Here >
How to Get Your $5 Gift Card
Once you have publish, just send us an email (info@dolphinworld.org)  with the subject: Google Review Dolphin Swim. You will get your $5 Amazon gift card after we have checked that your review was published.
Thank you
Your Google Review is REALLY EASY TO COMPLETE, maybe it will take you 3 – 5 minutes to fill out. It is that simple to get a $5 gift from us, please don't hesitate and write your review NOW and get that gift from us.
Your welcomed comments will help the dolphin facility, staff, and management know how they are doing and your feedback is really appreciated.
In advance, we thank you for your time and look forward to your response.