If you are looking for more information about a dolphin program and you need to ask us a question, please contact us with the information form below and let us help you! If you put your complete address in the form below, we will send you the FREE Dolphin World Magazine download too!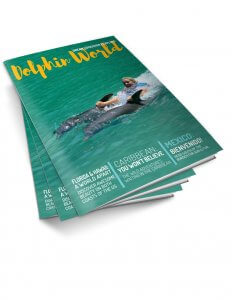 To us to help you, please provide the following information in the form below:
Arrival Date
Location of Your Vacation
In the Comment Box, let us know if you are bringing children and their ages.
Phone/Fax (954) 525-4441
Toll Free US Only, (800) 667-5524
info@dolphinworld.org
Central Booking and Mailing Address
Dolphin World
757 SE 17th St #688
Fort Lauderdale, FL 33316
If you have already received pricing information and would like to make a reservation, please CLICK HERE