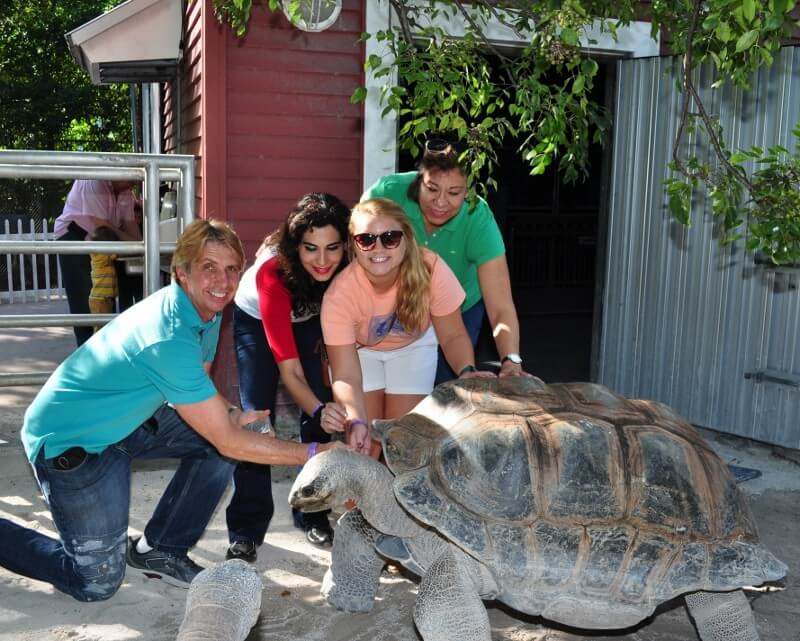 We have 1, 2, 3, and 4 Day Tours in Miami which includes the private VIP Land Animal Tour. This tour is another way to enjoy the beauty of Animals in Miami besides dolphins. Some of you enjoy all kinds of animals, we have the opportunity to have fun with Lemurs, Monkeys, Turtles, Kangaroos, and other creatures.
VIP Land Animal Tour Photos
If you want more information on this tour, please click this VIP Land Animal Tour Link to see more details.