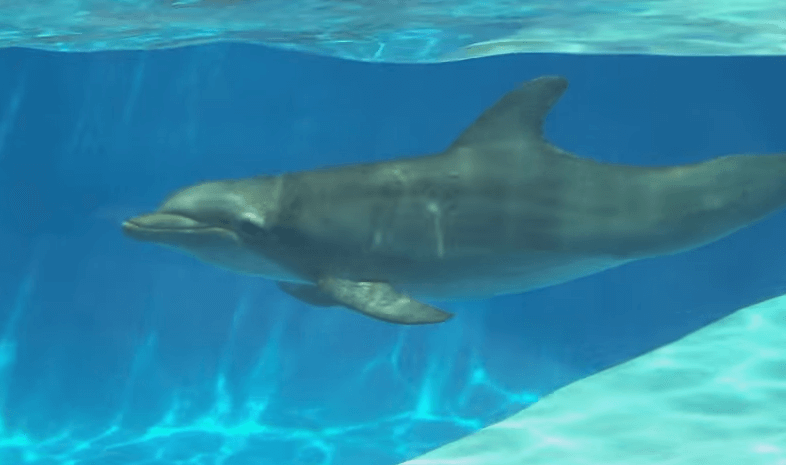 Ron Hardy is a retired high school band director. For 15 years he spent his time teaching students how to bring the gift of music to the world and when he started getting close to retiring, he decided to try to find a way to give back to his community. He decided to start working at Gulf World and spends his days ensuring the you and your family have the best visit you could possibly have and walk away from Gulf World wanting to come back again soon.
The facility offers first and foremost an environment that not only pleases you as the visitor and ensures you have a good time but the employees as well. Ron Hardy does believe that if the employees are happy, the visitors are happy and therefore tries to do his part in making everyone's day a little better. The goal that he likes to have is to make sure that everyone he encounters on his day is having a good time.
Meet Ron Hardy in this Video
Educational Fun: Understand the Animals
At the facility you can have a fun and learning experience. It is important to enjoy your vacation but if you do not take anything away from what you have seen and interacted with, the memory is not complete, in the eyes of Ron Hardy. Along with all the entertainment – the tricks the animals perform and the games you get to play with them – there is always some sort of educational insert so that you as the visitor can better understand and connect with that beautiful dolphin or sea lion you are playing with. When you understand something better, you can connect with it on a much deeper and profound level.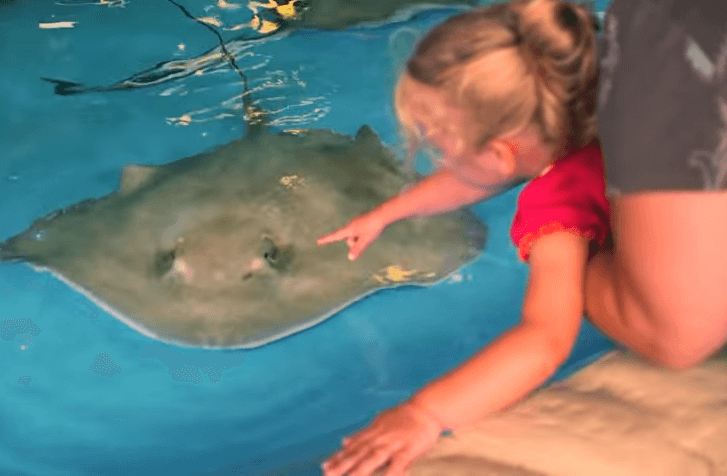 Too Much to Enjoy!
The facility offers a wide variety of attractions for the entire family to enjoy. There is going to be something that you like no matter what. There are performances with sea lions and dolphins, as well as sting rays. You get to feed the animals and really come to see them with a fresh look and better understand their role in the environment.  They also offer a very large selection of birds – from parrots to penguins and flamingos! You get to see them up close and they perform tricks as well for the bird lover in you! And just to be sure they have all the bases covered, they also have more reptilian attractions with crocodiles and sea turtles also making an appearance! It really is unique in that they really want to give you as much of a snapshot of the ocean as possible.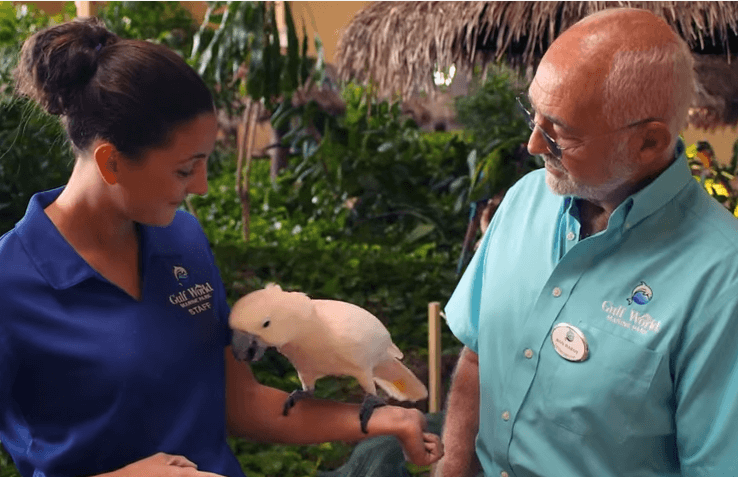 Mission Statement
The purpose of Gulf World is to ensure that you and your family have a good time. From the unique animal life they present to you to the performances and entertainment they provide, Ron and his staff want that when you leave the facility, every single memory you have is wonderful. They want you to remember that dolphin you bonded with and sea turtle you pet. They want you to come back and relive that very special moment because a bond between you and a dolphin is something that can never be undone or forgotten.
Book Your Panama City Beach Animal Programs >>