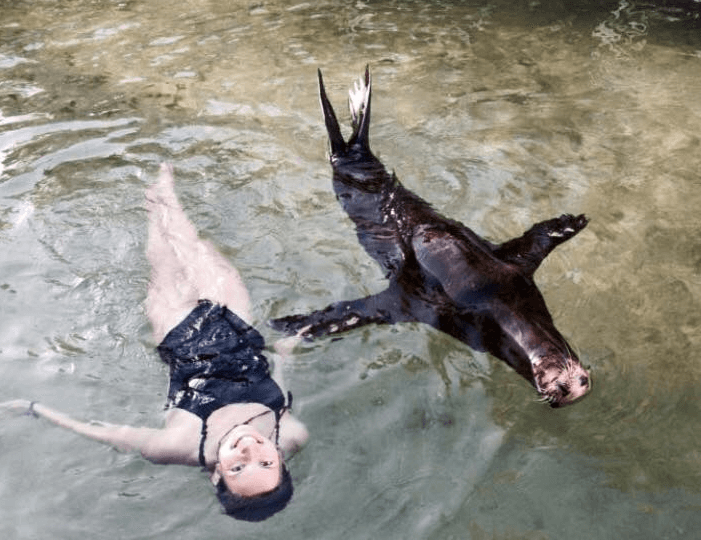 Sea lions are some of the most graceful sea creatures in the water and possibly one of the funniest on land. At the facility in the Florida Keys however you get to experience the majesty and friendship that the sea lion offers in one of the most intimate and playful settings you will ever experience. There are few animals that can be considered as playful, funny, and majestic as the sea lion.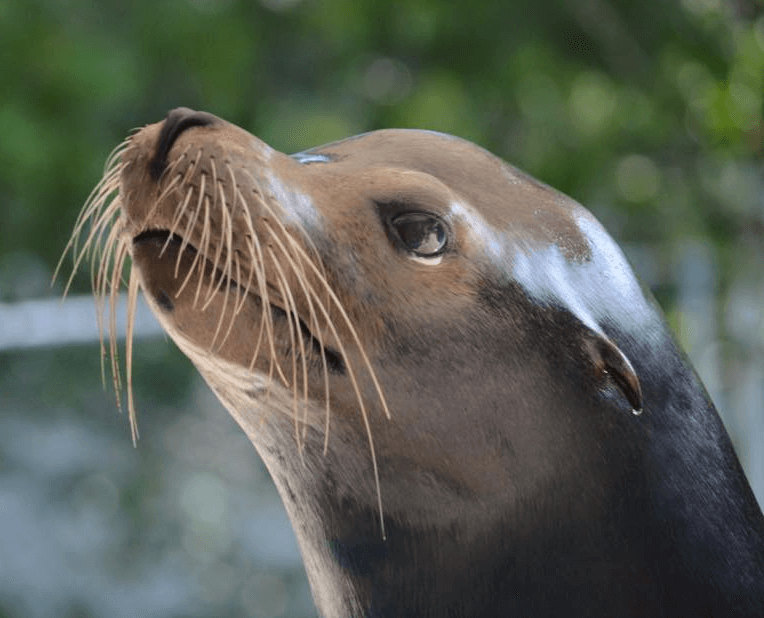 Travel to Florida and Save with Exclusive Deals, Only at Expedia!
Educational Orientation . . . Wait for it!
During the sea lion encounter you are led into the arena where a trainer is waiting to meet you. There the trainer will educate you on a few fun facts about the sea lion so you can better understand and connect with the beautiful animal you are about to bond with. At this point some people might get a little anxious and want to know where the sea lion is and the trainer will then motion to the entrance and there will come the cutest and funniest animal you will ever see on land.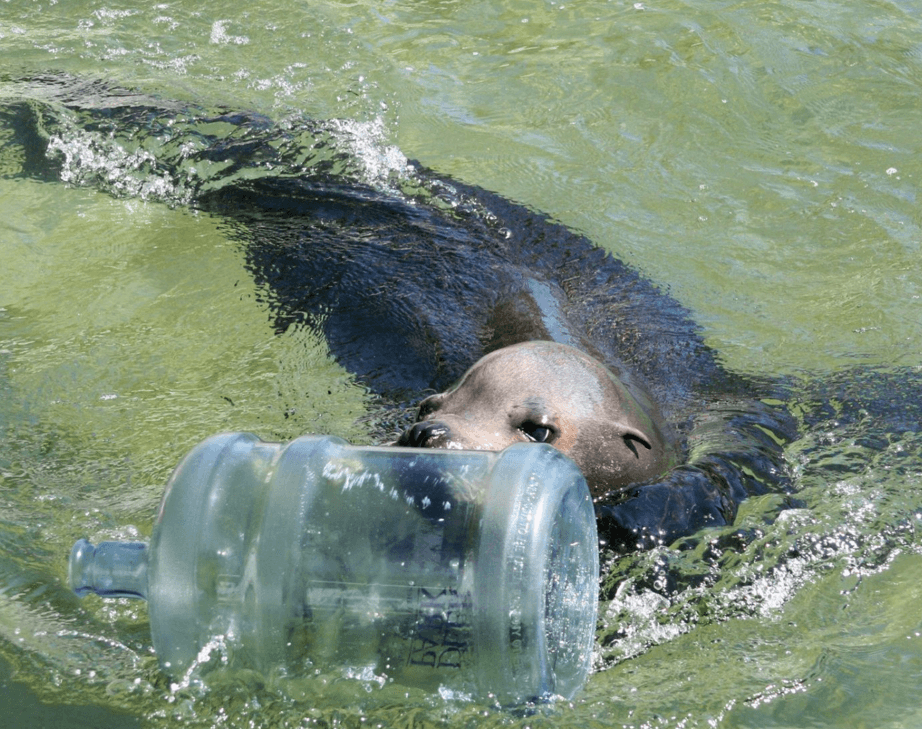 Enter! Creature of the hour!
The sea lion will waddle out and jump into the natural salt water lagoon and meet you, its nose and mane poised proudly. He will raise one of its flippers to greet you and bob its head in acknowledgment of your new friendship. He will mimic your actions, in a taunting and playful manner, which really will justify his reputation of being the clown of the sea. Then he will slip into the water and the real fun will begin.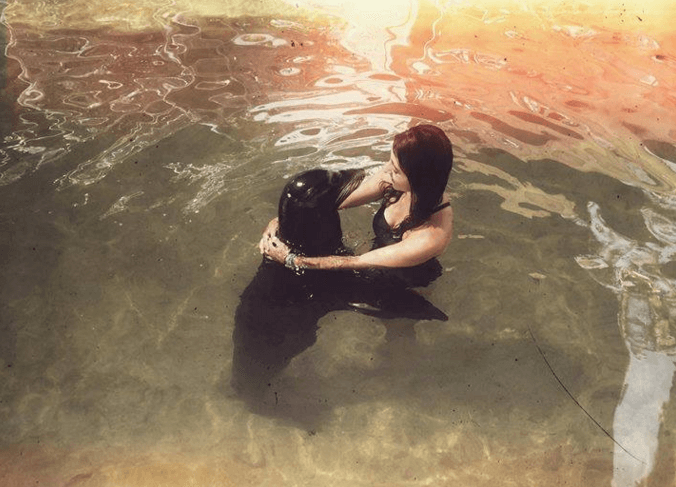 From Cute and Clumsy to Majestic Master
The sea lion glides into the water with a majesty that almost takes you by surprise after seeing him waddle on his front flippers on land. As you sit on the edge the graceful mammal will come and put its flipper on your lap in a kind of comforting way. He acknowledges you two are friends now and the question he is asking is, "Why aren't you playing with me?" There is a comfort in having that giant flipper pet your knees, as if consoling a child; a very human and kind gesture. If that doesn't coax you into playing, his head will pop up out of the cool clear water and rest on your lap. His whiskers will twitch and his eyes will look into yours in a pleading and hopeful way.
You will then have the opportunity to play ball with him and watch him perform tricks. As his tricks are performed he will expect you to feed him. You will receive food and be able to feed that gentle giant and you will more than likely receive a smile and a hug in return . . . or he may just be sniffing you to see if you are stashing anymore food on your person.
Book Your Florida Keys Sea Lion Programs >>
Swim with the Sea Lion
The opportunity to swim with him will also present itself and of course he will naturally want you to join him for a playful swim though if you will look as graceful as him, is a totally different story! Good thing he is understands that you two are friends and won't judge his audience on their grace, or lack thereof.
As the meeting with the sea lion comes to an end he will look sad. There is a personality that comes from these animals and you will know they are not happy to see you go. They will give you a hug and a kiss and wave good bye with that giant flipper of his and wait for your next visit!