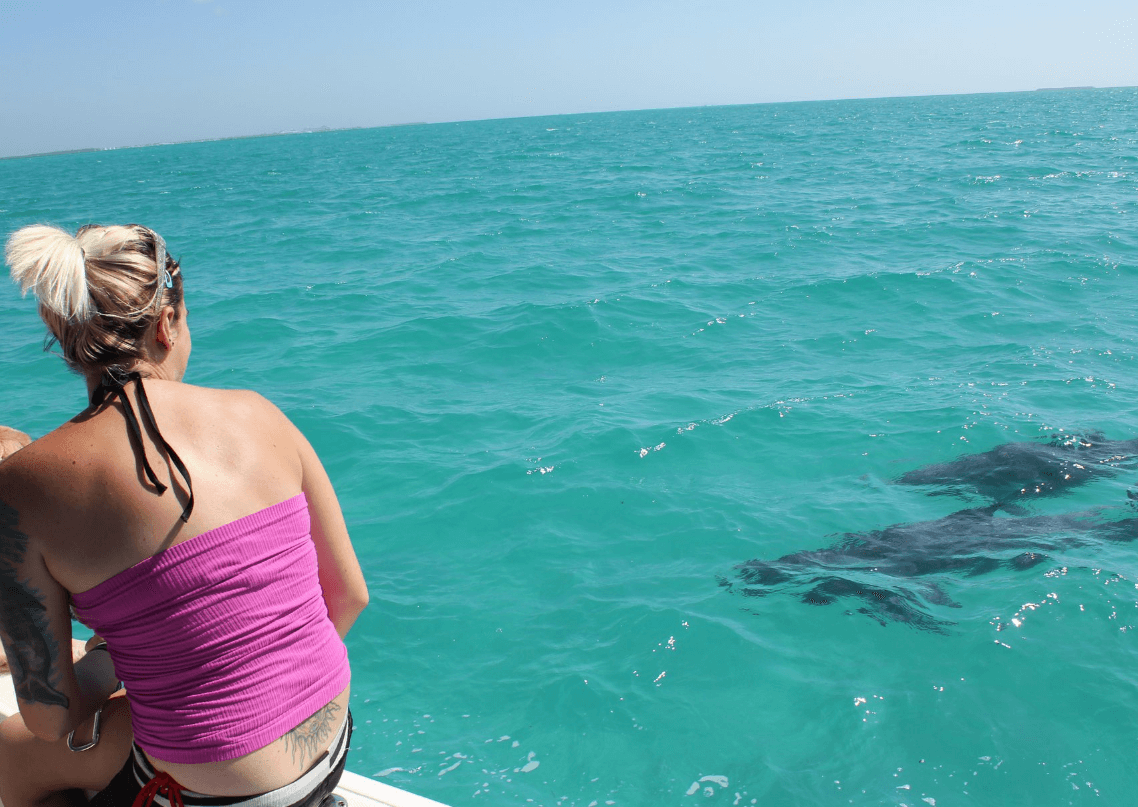 If you're in the vacationing mood, head to beautiful Key West, Florida, where every day is a perfect excuse to play and party under the sun and stars. Key West is the kind of destination where time completely stops. There's no need for a watch or an itinerary here, visitors simply do whatever they fancy. Boasting more sunny days than not, the area is ideal for those who want to snorkel, scuba dive, kayak or just lay on the beach and catch some rays. And, when the sun goes down, it's time to party down with other tourists and locals who just want to have a good time.
There are a plethora of activities for visitors to partake in and here are just a few highlights:
Snorkel and Hang Out with Wild Dolphins
Hop on board the Amazing Grace, a Wild Dolphin Tour, an ultramodern boat that offers 6 passengers a rare look into the underwater world surrounding Key West customized deck viewing area. You'll have the opportunity to encounter wild dolphins, a most memorable experience, and watch as they frolic and play below and all around. For those who feel like getting a little, or a lot, wet, dive in for some magnificent snorkeling among the many vibrant coral reefs. You'll see colorful tropical fish and sea turtles as you glide through the azure waters just off the coast. A day on the Amazing Grace isn't just a tourist attraction, it's a memory you'll never forget.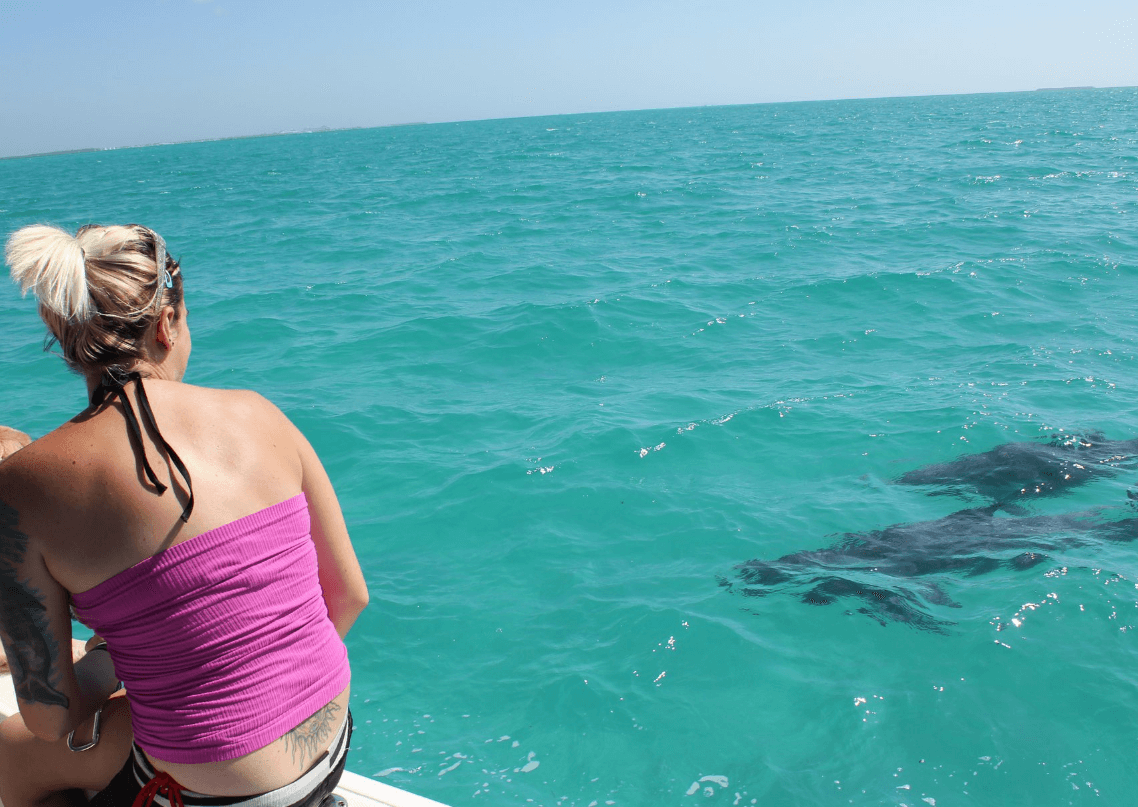 Food and Fun on a Sunset Cruise
There are dinner cruises, and then there are dinner cruises. Grab the one you love, or, okay, a bunch of people you at least like very much, and hop aboard the Sunset Culinaire Food and Fun Cruise where you can enjoy a luxury cruise at sunset skimming over the ocean's surface. When not gazing in awe at the spectacular sunset, dine on gourmet cuisine prepared with love by a Chef, who's been concocting delicious appetizers for 35 years. In other words, he's got this whole cooking thing down pat. This dinner cruise is one you won't soon forget.
What's Better Than BP & J?
Answer: Rum and Reggae
Take a one-of-a-kind sailing adventure and head out into the famous crystal blue waters surrounding Key West for a day of sailing and, well, drinking – only in Key West, right? You'll board a state-of-the-art luxury catamaran and head out to explore the beautiful coral reefs and miles of beautiful coastline. During the trip you have access to unlimited sodas, beer and rum punch and you'll listen to the rhythmic beats of reggae music while literally sailing into the sunset.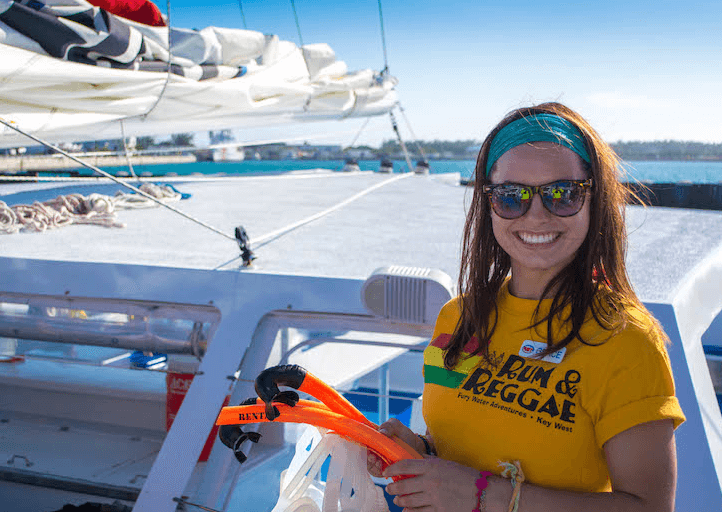 Up, Up and Away…
Come on, you know you want to try parasailing. Well Key West is one of the best places to do it. Get an aerial view of the fantastic scenery below as you soar 600 feet above the island. You can enjoy a solo ride or tandem, and, for those who want a dry adventure, you may choose to take off and land on dry ground. Once you try parasailing, you may become addicted!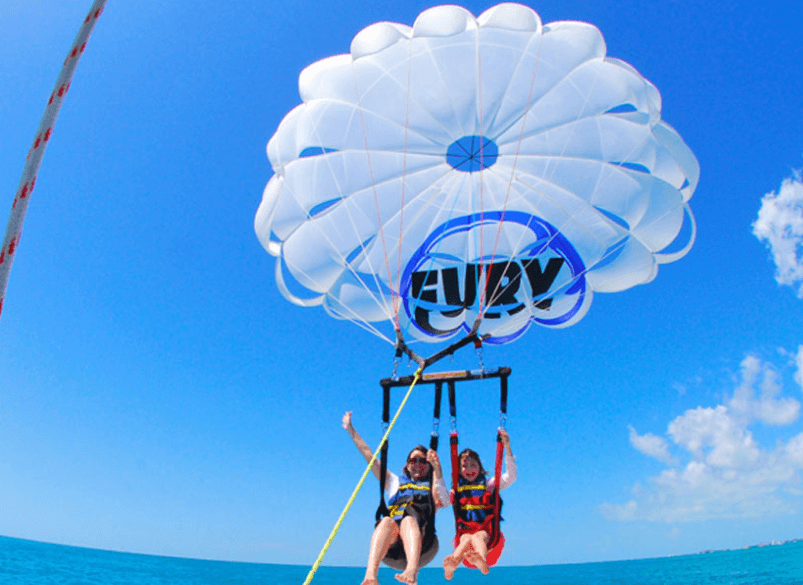 Who Doesn't Love the Aquarium?
The Key West Aquarium is the only one on the island, and it offers those visitors who aren't too keen on snorkeling or diving, or those too young, an opportunity to get up close and personal with some of the most incredible creatures from the deep blue sea. The aquarium features a touch tank that holds rays, sharks and turtles, and you can feed the sharks and the turtles daily. The aquarium also has a Turtle Hospital where dedicated staff members work hard to protect these creatures that are now endangered. If you're traveling with kids, the aquarium is a great way to spend an afternoon.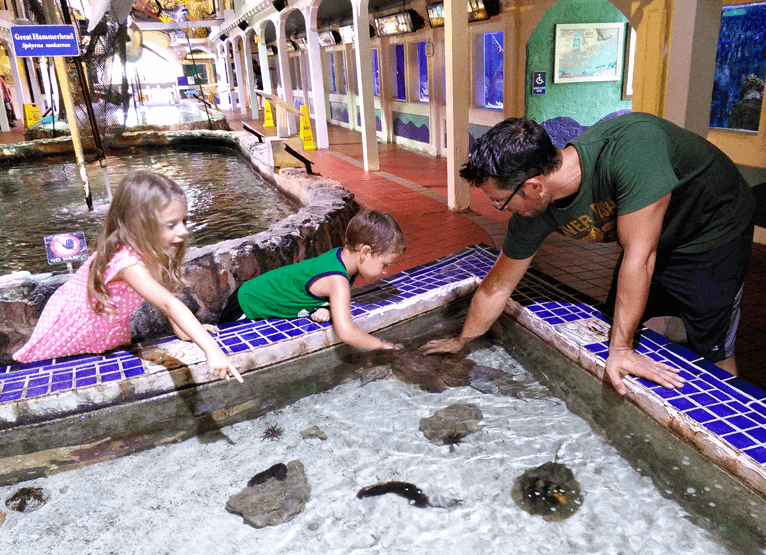 Key West is one of those destinations that seem too good to be true. But lucky for you, it's completely true.
Where to Stay in Key West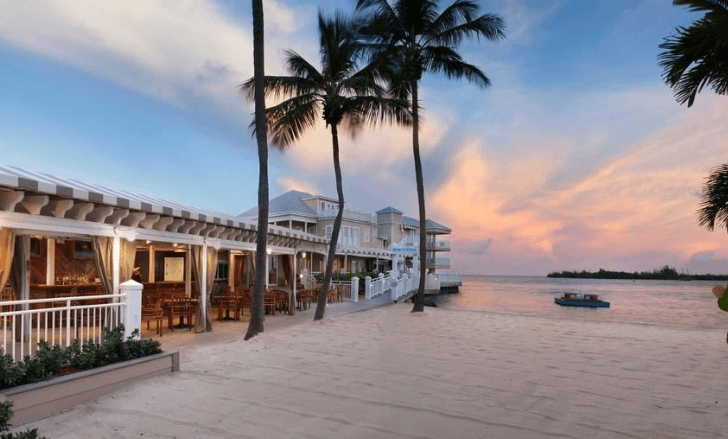 Located in Key West Historic District, this beachfront resort is in the city center and within a 5-minute walk to many attractions, Audubon House and Tropical Gardens, and Mallory Square. Ernest Hemingway Home and Museum and Southernmost Point are also within 2 mi (3 km). Catch some rays on Pier House Resort & Spa's private white sand beach or spend the day relaxing at the full-service spa. Then enjoy a meal at one of the resort's 3 restaurants. All 142 rooms provide conveniences like refrigerators and coffee makers, plus free WiFi and flat-screen TVs with cable channels. Guests will also find patios, minibars, and room service. < More Information about the Pier House >
Your Key West Experience and Feed Back
We would love to hear from you and what you did in Key West. Did you do any of these activities that we have listed here? What places do you recommend to go stay in or eat at? In fact we are so interested in hearing what you have to say that we will entice you to comment, the first 5 comments will receive a $5 Amazon Gift card by email. The only thing we ask that you comment has something to do about Key West and your stay there or the nearby area.