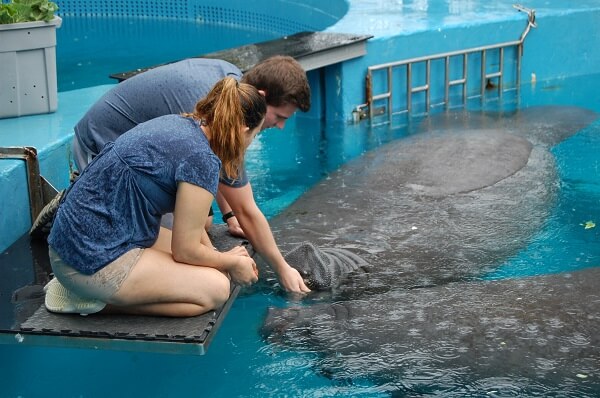 Private and Behind the Scenes Touch and Feed Program
Imagine a private guided tour through a tropical paradise full of amazing marine and land animals, where you get to touch, feed, and play with them, all while having your memories captured by photographers. Well, imagine no longer because we have just the program in Miami!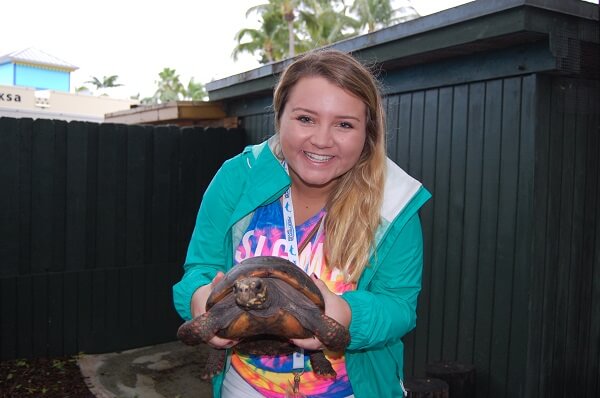 Book Your Touch&Feed VIP Online Now >>>
Once you arrive, you will be greeted by your friendly tour guide and photographer who will be leading you around the park throughout your day. First stop is the Reptile Nursery where you can meet a leopard gecko, bearded dragon, and other reptilian creatures! Then, you'll head over to the tortoise and bird exhibit where you will have the chance to pet and hold a red-footed tortoise and a beautiful white cockatoo.
Ages 3 Year Old and Up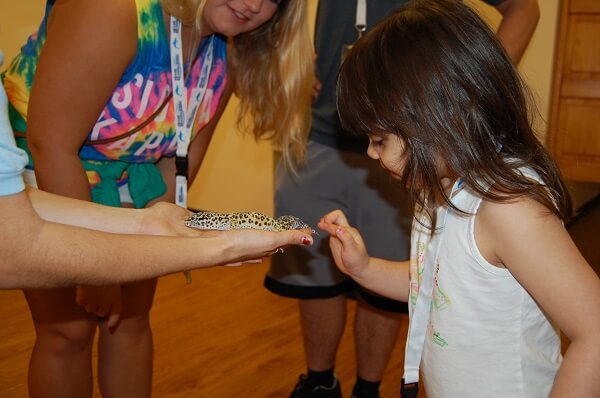 Next stop is the stingray pool where you will have the unique opportunity to touch and feed stingrays – safely!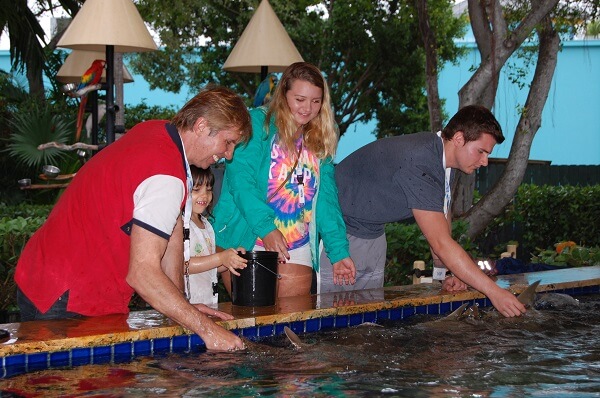 Next stop is the manatee exhibit, where you will have the chance touch and feed the amazing sea cows! Then your tour guide will lead you to the sea turtle habitat where you will learn about the rescue effort to save turtles who are harmed in the wild while you toss them some yummy green lettuce for them to munch on.
Pet and Feed the Wonderful Florida Manatees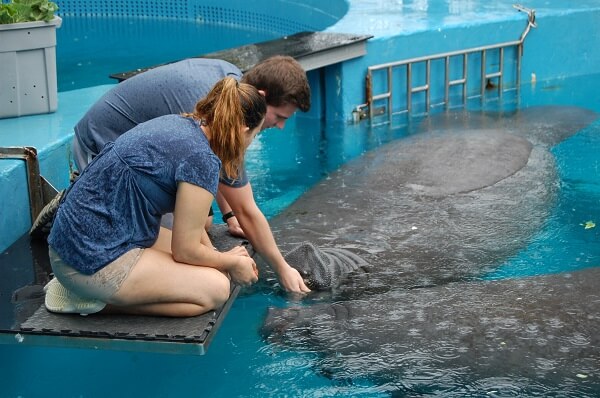 Your last stop will be the fantastic Flipper dolphin show! Not only will you get to witness the amazing jumps and tricks that the dolphins are able to do, you will also have the chance to meet the performers after the show!
Group Photo with the Well Cared for Dolphin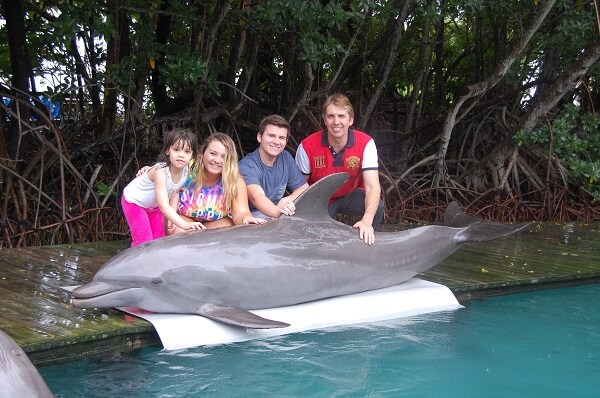 After your VIP tour, your tour guide can give you advice on which shows to catch and the times they are offered! And as you exit the park, you can view and purchase your awesome photos from your tour to share with your friends and family! These tours are limited to only 6 persons, so book your Touch & Feed VIP in Miami tour early!
Get a Kiss from a Sea Lion & Friend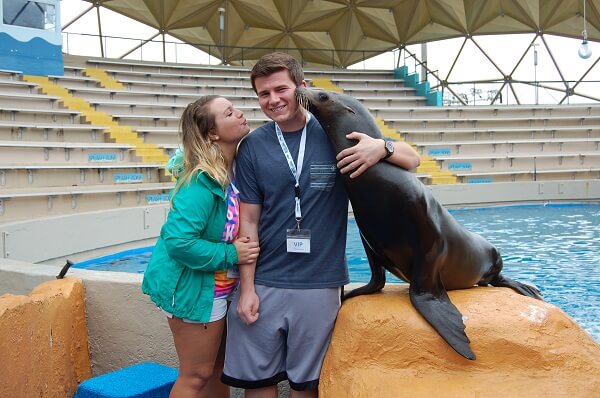 Travel to Florida and Save with Exclusive Deals, Only at Expedia!