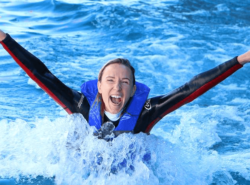 Panama City Beach, Florida is a little slice of paradise. With white sand beaches that hug turquoise waters, it's no wonder people from all over the world flock here. But what some don't know is that Panama City Beach is a destination where you can "get your fun on!" Whether you're interested in fantastic family attractions, top-notch dining, luxury shopping choices, water sports or a raucous nightlife, this little slice of Heaven has it all. In fact when you visit, you may find it hard to choose from all of the fun things to do.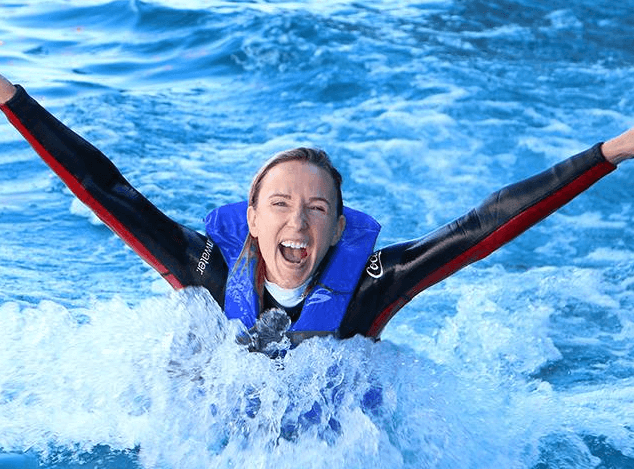 To help you out, here are some of our recommendations.
Home Away from Home
Legacy by the Sea is a beachfront resort offers One-bedroom suites rooms with beds and full kitchen facilities and great views of the Gulf Waters. This hotel is located a half-mile from the swim with the dolphins park, 1 mile from Pier Park, and three miles from Shipwreck Island Water Park.
Private beach access, an outdoor pool, and complimentary Continental breakfast are offered at this Panama City Beach hotel.
Get Up Close with Wild Things!
Head to Gulf World Marine Park to get a Royal Dolphin swim where get to dorsal fin ride and the famous foot push too. This dolphin experience is NEW, so you can be the first to try it. Also, you can see spectacular shows featuring dolphins, sea lions, tropical birds and even reptiles. There are also fun exhibits where you can learn all about penguins, alligators, sharks, flamingos and many more animals that live in the region. And, there's also a stingray petting pool, regular dolphin swims and encounter(non-swims), and a tropical garden theater that features music and magic.
Book Your Panama City Beach Dolphin Programs >>
What's with That Upside Down House?
That's what you'll probably ask yourselves when you first lay eyes on WonderWorks, the outside of which actually looks like a house just fell out of the sky and landed on its roof. But then when you step inside you'll see it's an absolute magical place where you and your family can let your imaginations run wild. Inside there are dozens of hands-on experiments that allow kids to learn while having the time of their life.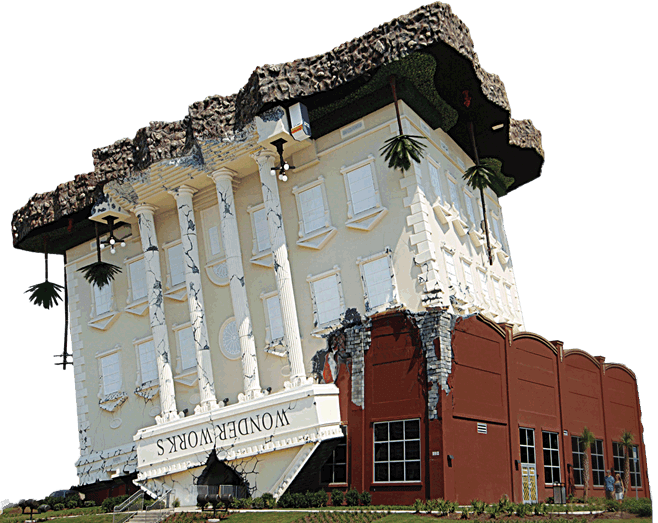 Water, Water, Everywhere
Shipwreck Island Waterpark is where to go to cool off and have some fun! The wavepool has 500,000 gallons of water with 4 ft. waves, and there are professionally trained lifeguards on staff at all times. For the smaller swimmers in your group, there's the Tadpole Hole where little ones can splash around. You can take a leisurely and relaxing ride down the Lazy River, or if you want more thrills, try the Tree Top Drop or Racing Slide which offer 65 foot falls that can get you up to speeds of 35 miles an hour. As if those weren't enough, there's the Rapid River Run that offers a white water experience, and the Zoom Flume waterslide where parents can go down with their children. And these aren't even all of the attractions. You just have to see Shipwreck Island to believe all the fun you can have.
Hmmm, That's Odd…
Have a blast exploring Robert Ripley's one-of-a-kind Odditorium where you can see over 400 amazing exhibits, weird and unusual art and genuine artifacts from around the entire world. There's also a 4D Moving Theater that offers a simulated roller coaster ride that gives you the stomach-flipping thrills without actually going upside down. Sure, all of that would be more than enough to entertain your family for the entire day, but there's even more. Spend some time in the Impossible Laser Room and test your laser-dodging skills, or check out the shooting gallery for a chance to get a bullseye!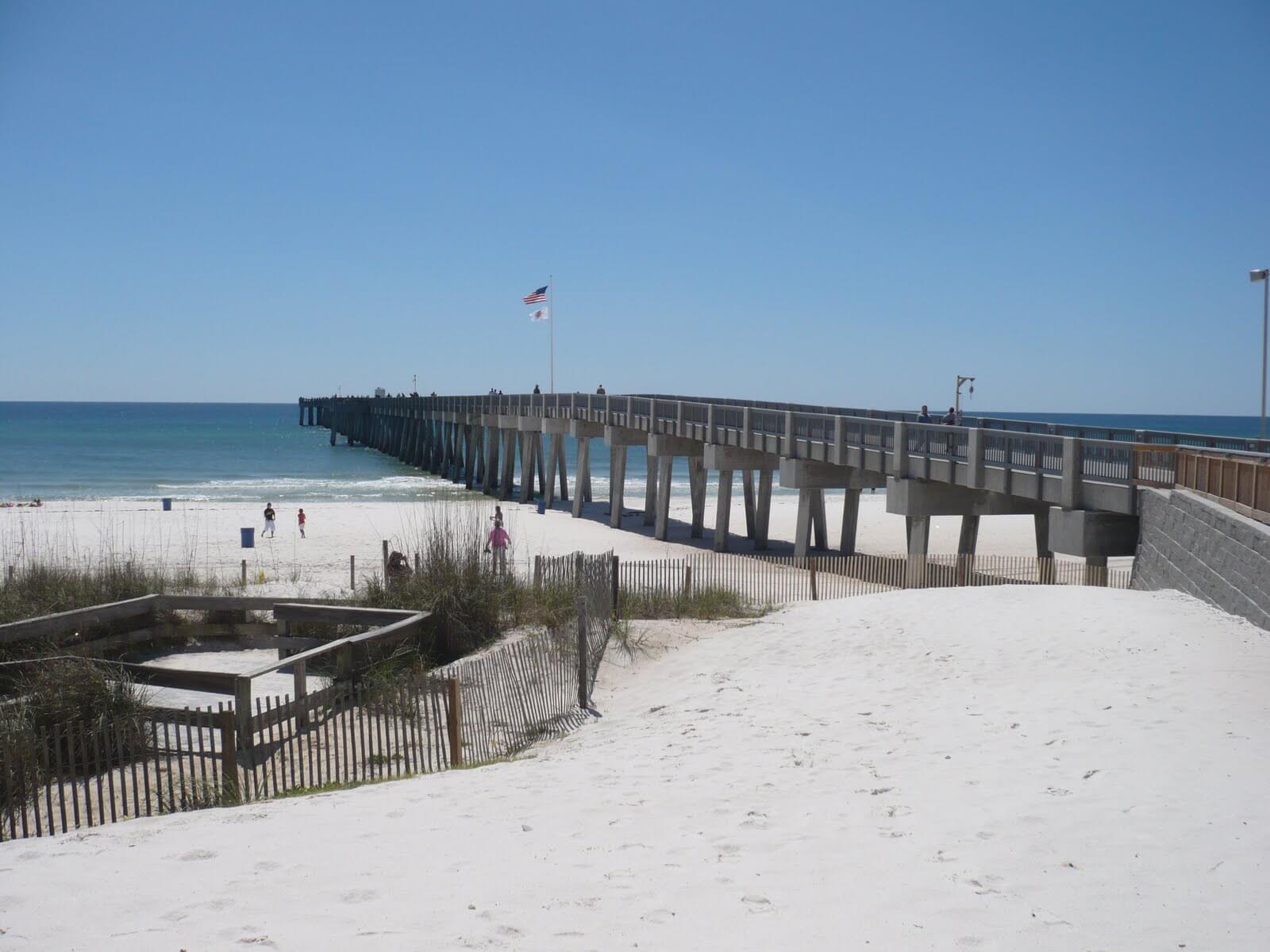 Connect with Nature
Camp Helen State Park is a beautiful place to spend the day communing with the natural world around you. Bordered on three sides by water, the gulf to the south and Lake Powell to the north and east, Camp Helen is an ideal location for exploration. The park consists of 183 acres and offers swimming, beachcombing, hiking, biking, bird watching, and both fresh and salt water fishing. Plus, there are fun events that happen at the park all throughout the year.
A vacation in Panama City Beach will put a smile on everyone's faces and leave you planning your next trip.
Insider Secrets
We would enjoy to hear any of our reader's insider secrets, if any of you have traveled to Panama City Beach Florida and want to share some of your travel experiences there. For example, Where did you stay and how did you like it? Did you find any interesting restaurants or attractions that you enjoyed and want to write about? How did the locals treat you? Please share your experiences below in the comment section. Our community of avid travelers and dolphin lovers would like to hear what you did and your travel advice.